I love window shopping on Etsy. I can spend hours virtually roaming through the different shops. My favorite category to sift through is vintage--you'd be amazed at all the great pieces out there. I have never purchased any furniture or home accessory pieces from Etsy, but let's just say that if I had some extra money lying around, this is what I would have bought last night.
Love these chairs for my living room and that price tag isn't bad AT ALL.
Hollywood Regency is just so sexy to me. These chairs would find their way to my bedroom.
If you haven't noticed already, I'm a sucker for anything brass, Lucite and black and white. That chandelier is gorgeous.
Not vintage, but how cool is this Lucite cake plate!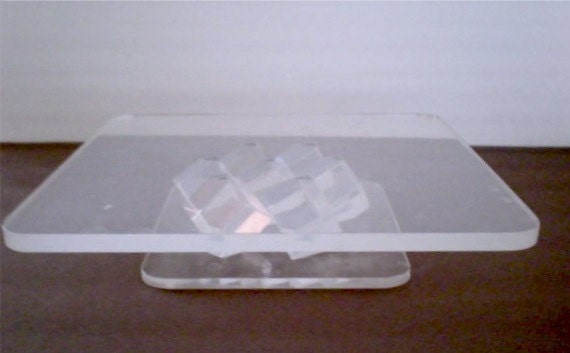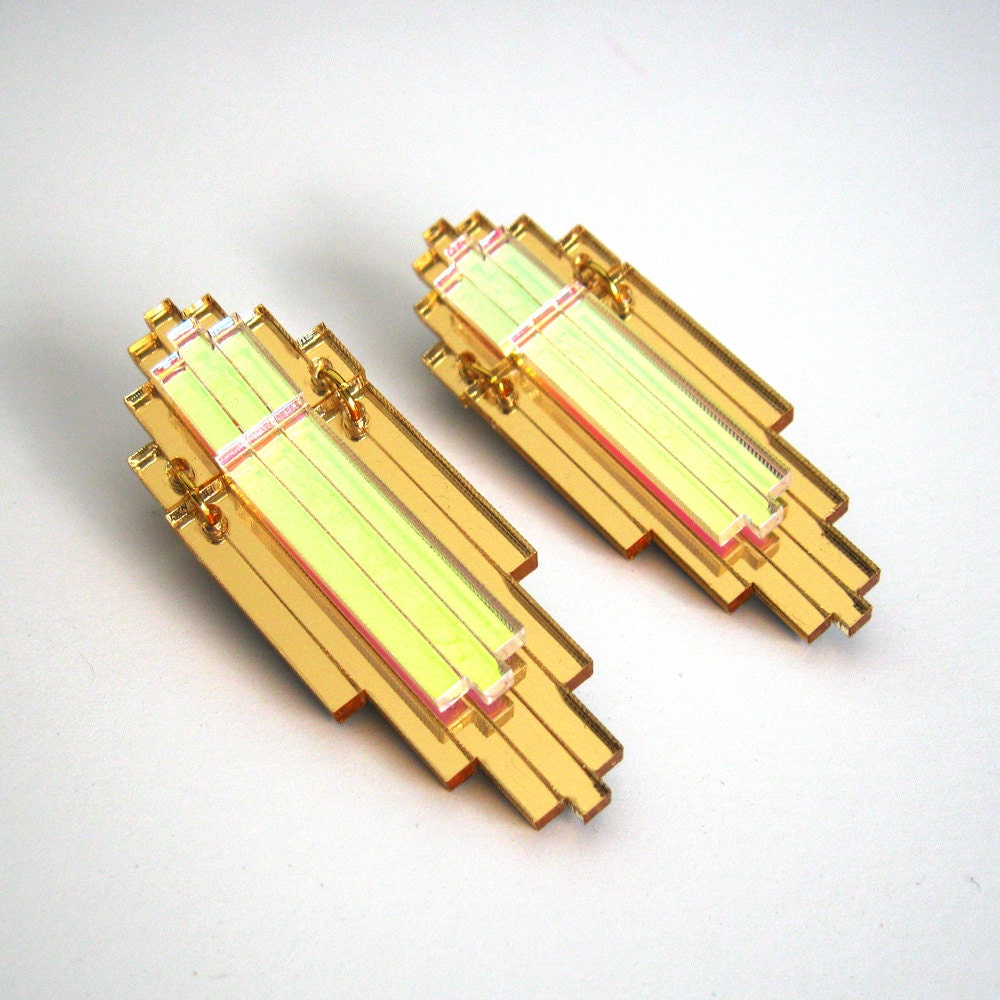 I also have my eye on these Art Deco inspired earrings.
I came across a cool shop,
The Papaya Tree
, that restyles vintage furniture.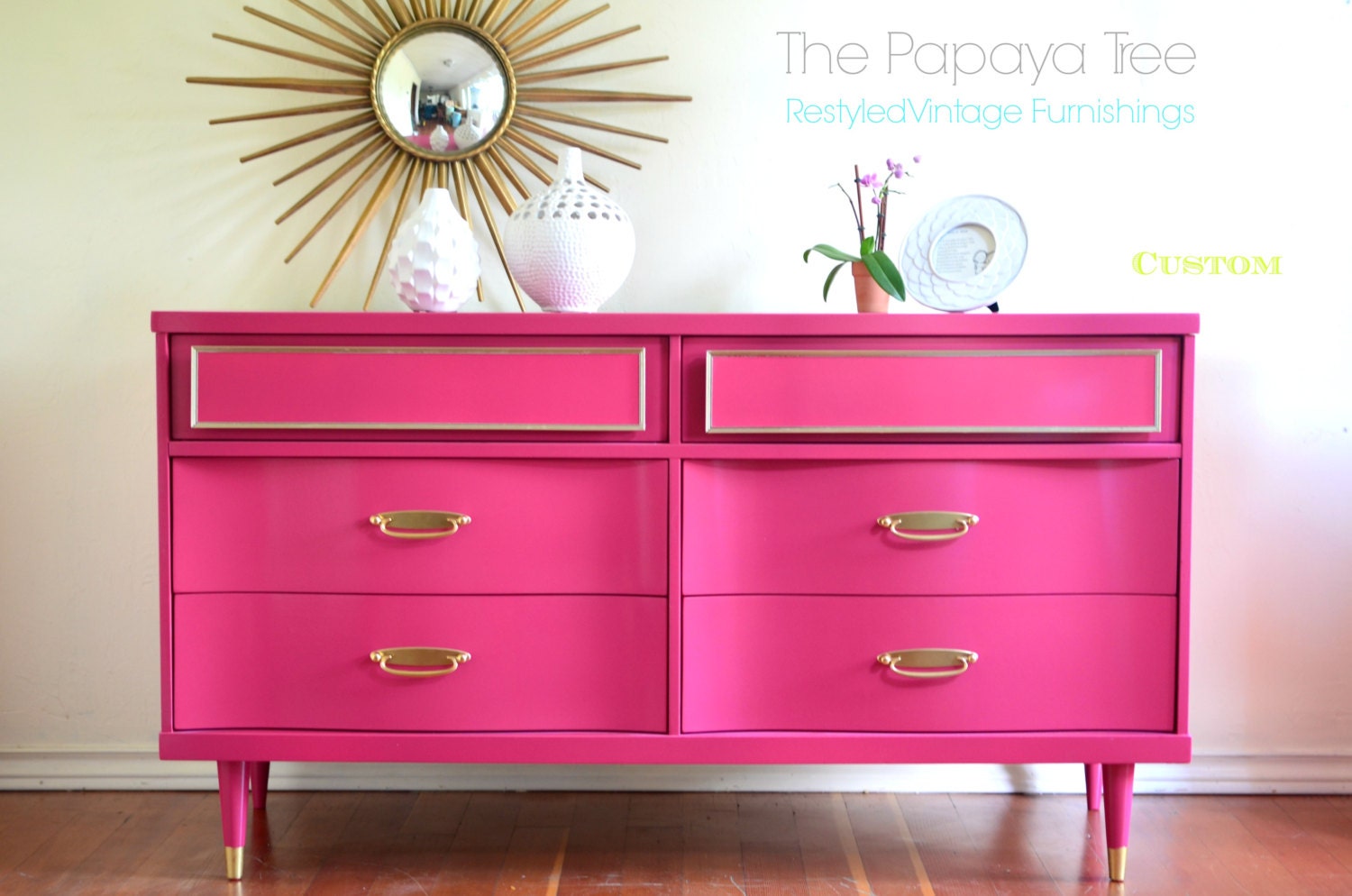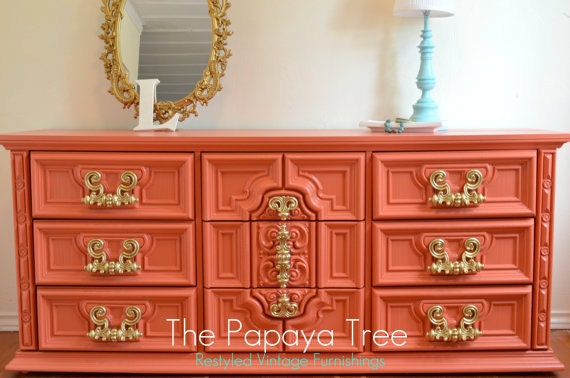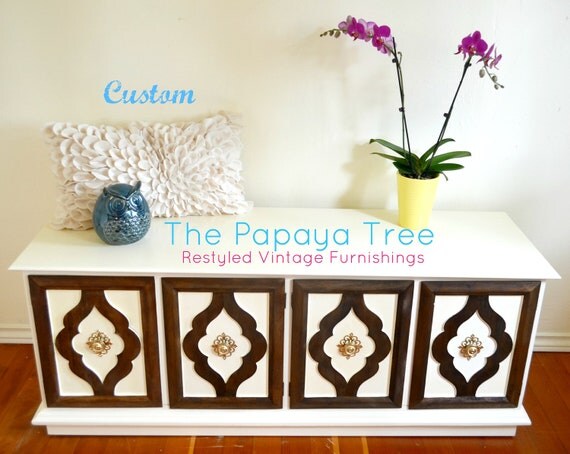 My total for this haul (minus The Papaya Tree items since they are custom ordered)...$1,699.00. Good thing I was window shopping or I would have had a lot of explaining to do to Bruce.
Has anyone ever purchased any vintage items from Etsy?