Last week, I read an article in
The Guardian
highlighting renovations that a couple completed on a 1930s railway cottage. Since then I have been in such an Art Deco mood.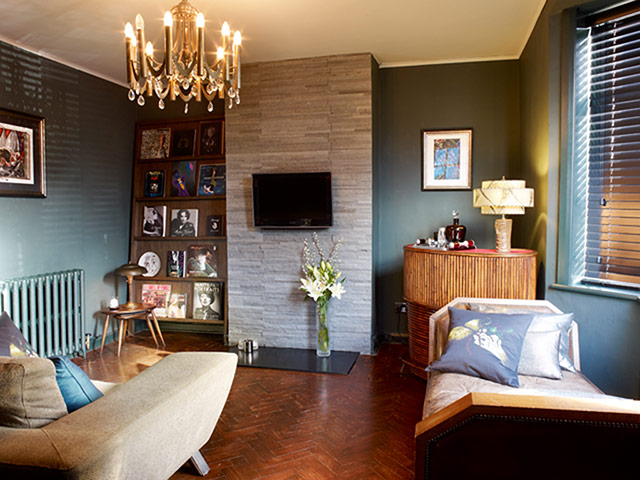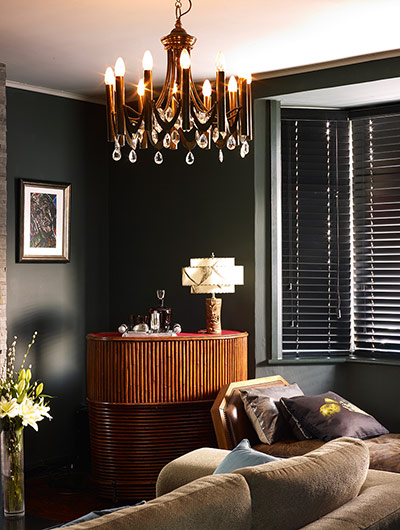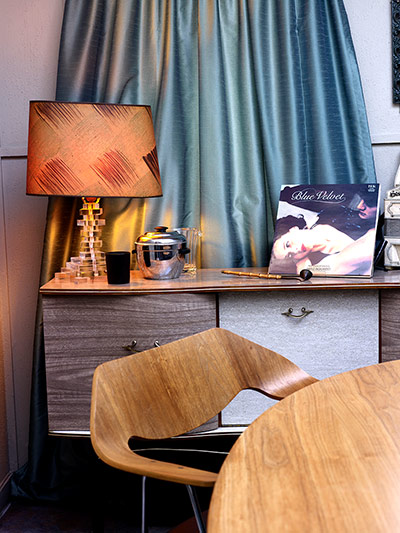 What I enjoy the most about Art Deco is that it's all about form and it's so glamorous. I love the geometric and angular shapes, rich colors and ornate detailing.
I love when Art Deco is incorporated in small doses like this headboard below. Sometimes when incoprorated in larger doses designs can come across costume-like.