Before the hustle and bustle of celebrating tonight, I wanted to take some time to wish you a HAPPY NEW YEAR and to thank you for reading my blog for the past 3 months.
This year, has been a really difficult year on some levels but then an amazingly fulfilling year on others. I spent my first year of marriage with a man my dreams couldn't even hold a candle to. Marriage has been amazing! I turned 30, and I find myself basking in a different kind confidence and self-assuredness (and I like it!). On the other hand, I found myself unemployed and unsure of what I wanted to do with myself. For the first time in my life, I had no project, no goal to work on and felt like I had no vision or direction anymore. Frustrating can't even begin to describe how I felt. But each day I battled for my sanity and self-esteem and am victorious (thank you, Jesus!).
I decided to skip the New Year's Resolution this year. Instead, I'm going to continue to love God, love people and myself a little bit more and a little bit more every day, from tomorrow until forever. I'm going to continue to be excited about my future but find happiness, satisfaction, gratefulness and peace in my present. I'm going to continue to no longer wait until I have "arrived" to celebrate my life or feel worthy of loving myself. I'm going to continue to allow myself to feel more and walk in freedom. I'm going to keep on resisting the urge to compare myself to others and rest in the contentment of my journey and all of the things that God has for me.
My wish is that you would do the same, always have more than enough, keep dreaming and succeeding, keep loving and believing and allow nothing to steal your joy. This is my wish for you not only in 2013, but from tomorrow until forever....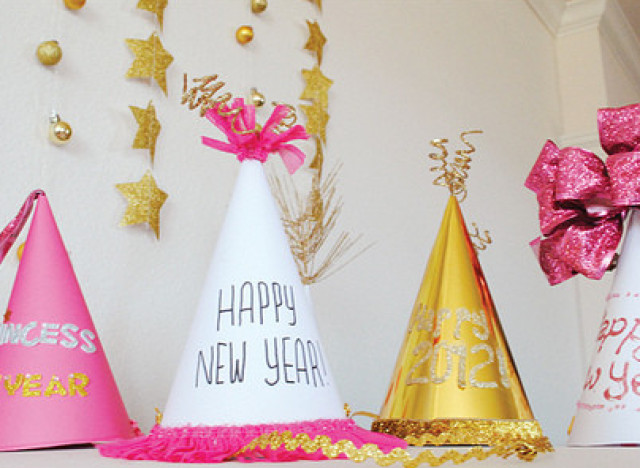 Happy New Year!!!