The color this year is Radiant Orchid. Love it. Last year's was emerald green, which I also loved because I'm such a jewel tone girl. Verdict? I'm really feeling it---it's feminine and you can find this color already in my closet (probably because my favorite color is fuchsia and this color isn't too far off). I live for pinks and purples!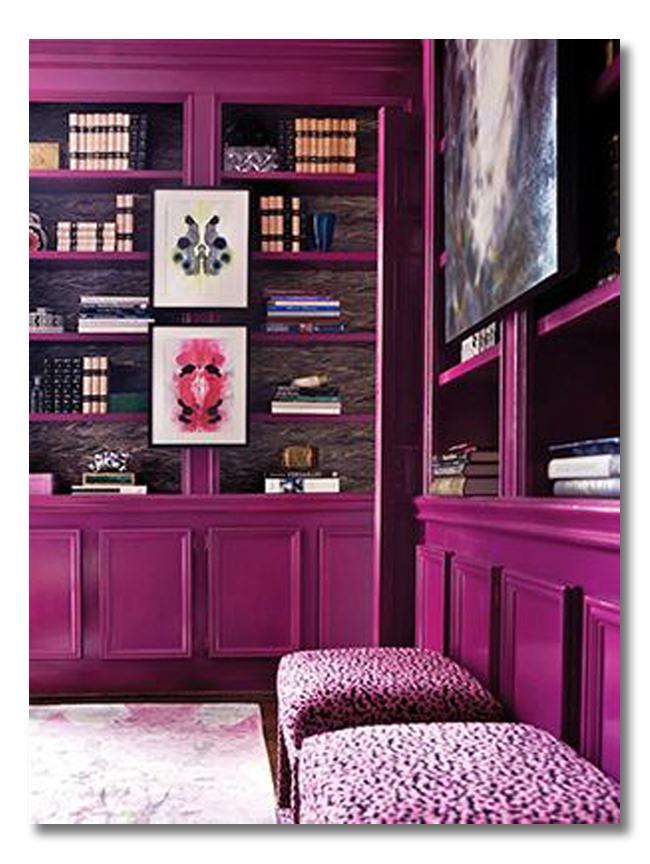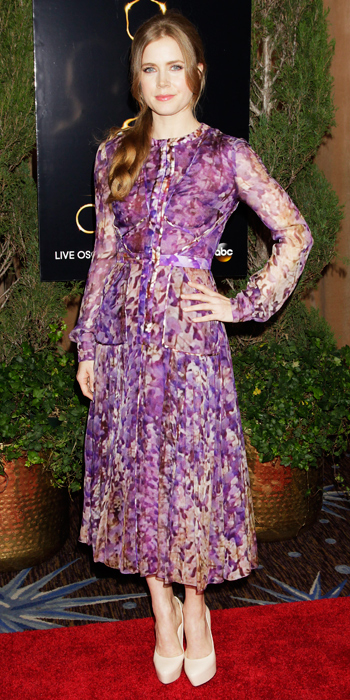 I never shy away from a pattern so this silk chiffon J Mendel dress is right up my alley. Love the silhouette of this dress.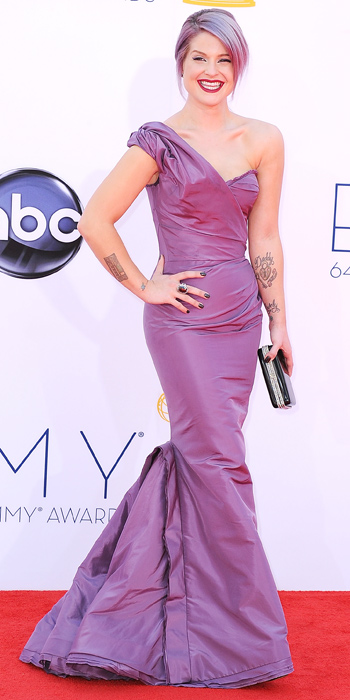 I'm not sure if I love the dress or Kelly's hair more. I think the hair. I've always been envious of people who can pull off uncommon hair colors and still look flawless.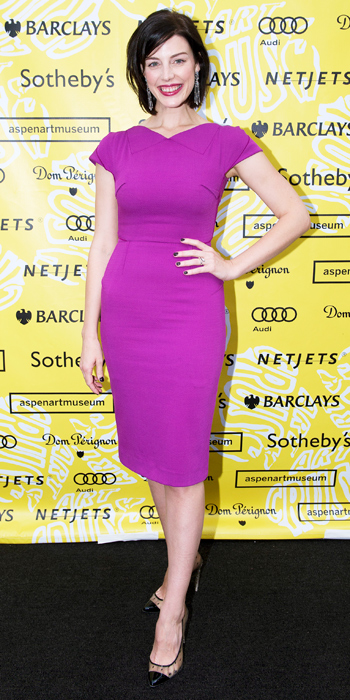 If work had a uniform, this would be mine. Love this Roland Mouret sheath dress! I'd wear this every day.
So, what say you? Love it or hate it?